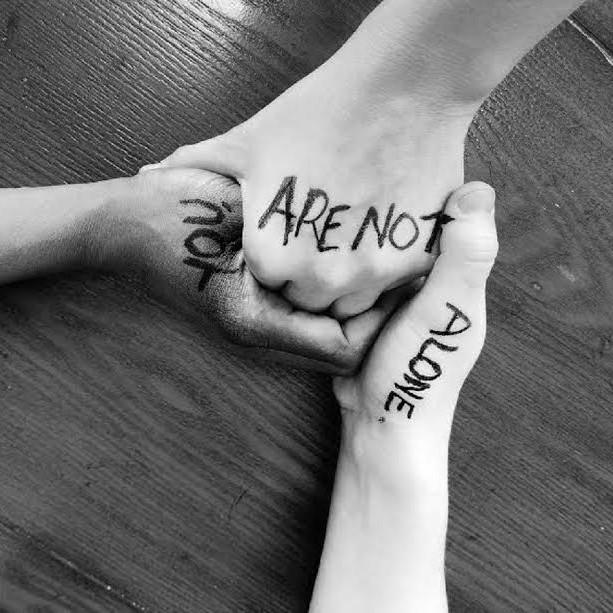 Welcome to our new website!
September 20, 2018
Hi All!  Welcome to our new website! 
(And Thank You to Jeff at Charles Creative for all the help & advice updating it!)
2018 marks a HUGE Milestone for us here at Lincoln County Coalition Against Domestic Violence – this is the 25th year of operation since our organization was founded by concerned citizens in 1993! Also, October is fast approaching and just happens to be Domestic Violence Awareness Month, so we thought this was the perfect opportunity to help bring awareness to the issue of domestic violence and to celebrate our 25th year by refreshing our look, logos and website!
Our mission is to provide an alternative to living in a violent situation and to offer education and resources necessary for survivors to make healthier choices for themselves and their families.  We have come a long way since our humble beginnings, and appreciate all of the support we've received from this community, but we still have much to accomplish.  As we head into October, we are kicking off a capital campaign for a new, more modern and efficient shelter, that can house more women and children who are survivors of abuse, and allows more room for the services we provide.  We are hoping the new website will be a better way for you to stay informed of our efforts and programs, upcoming events and fundraising opportunities, as well as providing more and current resources for victims who need help.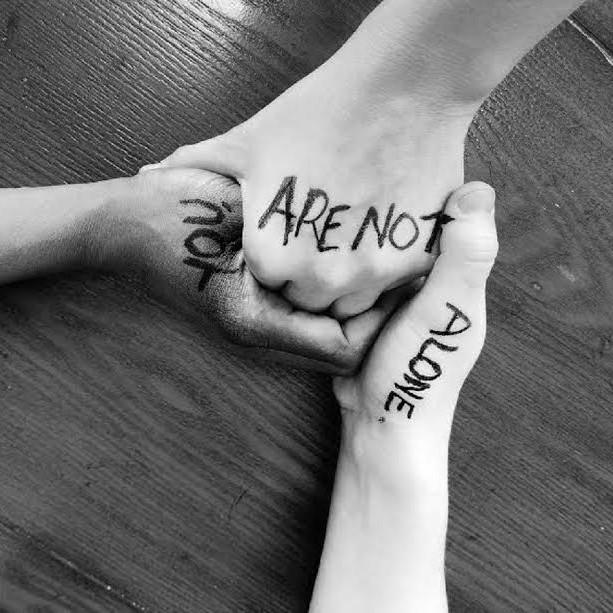 Please help us continue and further our mission of aiding those in need. Participating in these upcoming events and donating to our capital campaign not only impacts our new shelter, it significantly impacts the numerous women and children in our community (and surrounding areas) that we aid in times of crisis.  In 2017 alone, our shelter helped more than 161 women, 36 children, and 4 men.  We have made a difference in many survivors' lives, but strive to do more, and help more people like the survivor who wrote us this letter:
Your assistance does not go unnoticed. We thank you from the bottom of our hearts.
You May Also Like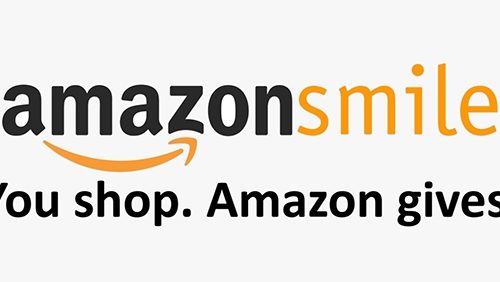 August 14, 2018